Description
A Superfood Powerhouse!
Our organic Raw Almond Tigernut Super Spread is a carefully blended mix of raw Sicilian almonds, raw Spanish tigernuts, Raw Brazil nuts, raw chia seeds, goji berries, and baobab powder,  what an amazing mix!
Tigernuts or 'Chufa' as they are known in Spanish, are not actually a nut, but a small tuber. Blended with organic whole almonds to create a wonderful mellow spread with a whole stack of goodness inside! This blend provides an excellent source of dietary fibre, calcium, omega 6 fatty acid, vitamin E, magnesium, calcium and potassium.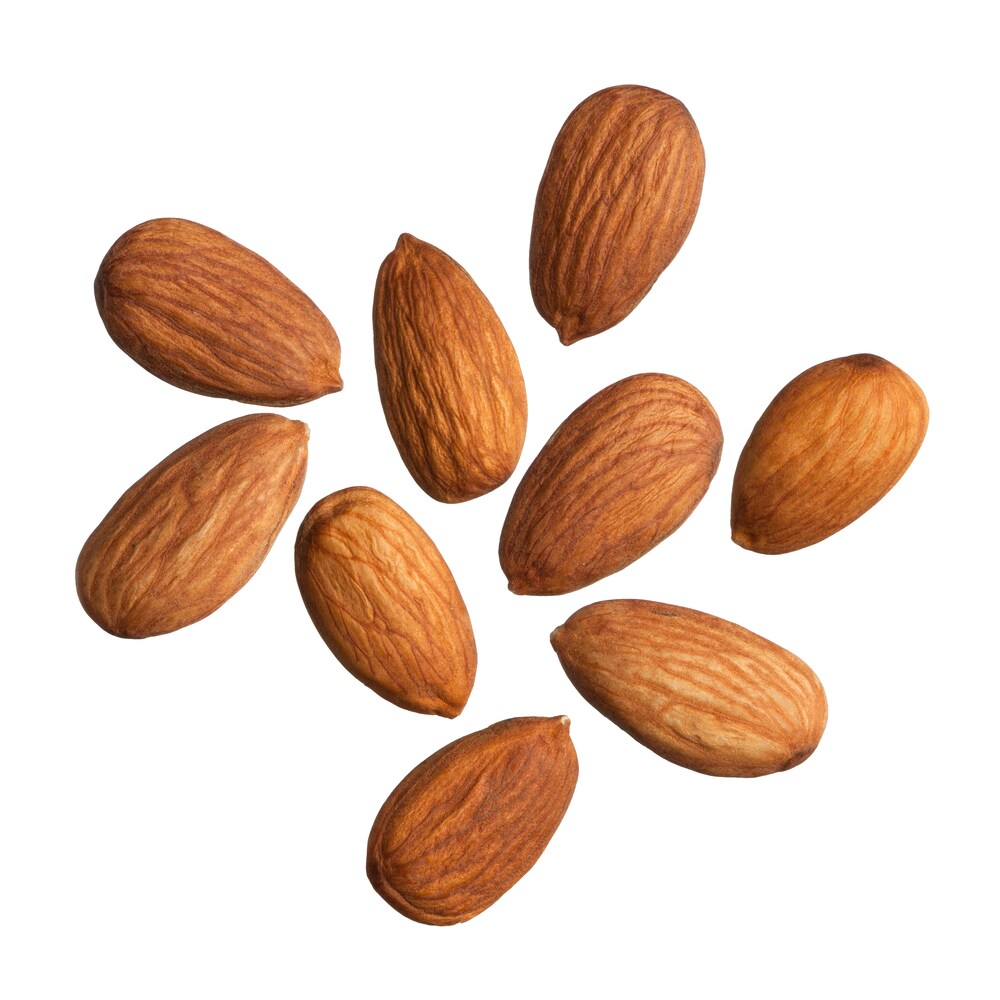 Vegan
No palm fat
Gluten Free
No added salt
No added sugar
Nothing artificial
No emulsifiers.
No GM
100% Certified organic.
Our nut and seed butters are great for coeliacs or those who follow a gluten free diet, as we know from making them, some gluten free recipes can be dryer than gluten containing versions, add a dollop of a Carley's nut or seed butter and moist cakes and bakes reign supreme again!