Description
A delicious creamy raw chocolate spread made with omega 3 rich hemp seeds and cold pressed hemp seed oil and selenium rich Brazil nuts.
Finely milled to a smooth spread with agave syrup and raw Peruvian cacao powder.
Incredibly nutritious and delicious and great for baking too! Try some added to a smoothie for a delicious indulgent chocolate nut milk treat.
Our nut and seed butters are great for coeliacs or those who follow a gluten free diet, as we know from making them, some gluten free recipes can be dryer than gluten containing versions, add a dollop of a Carley's nut or seed butter and moist cakes and bakes reign supreme again!
We don't add salt to any of our nut or seed butters, easier to add it than to take it away! If you prefer a touch of salt simply sprinkle a bit into your jar then stir it through.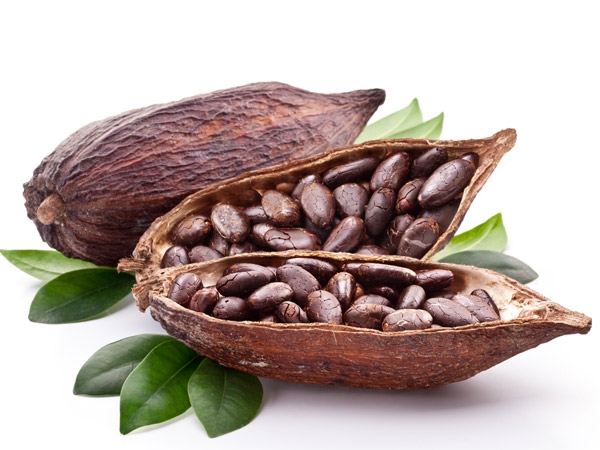 Vegan
No palm fat
Gluten Free
No added salt
No added sugar
Nothing artificial
No emulsifiers.
No GM
100% Certified organic.